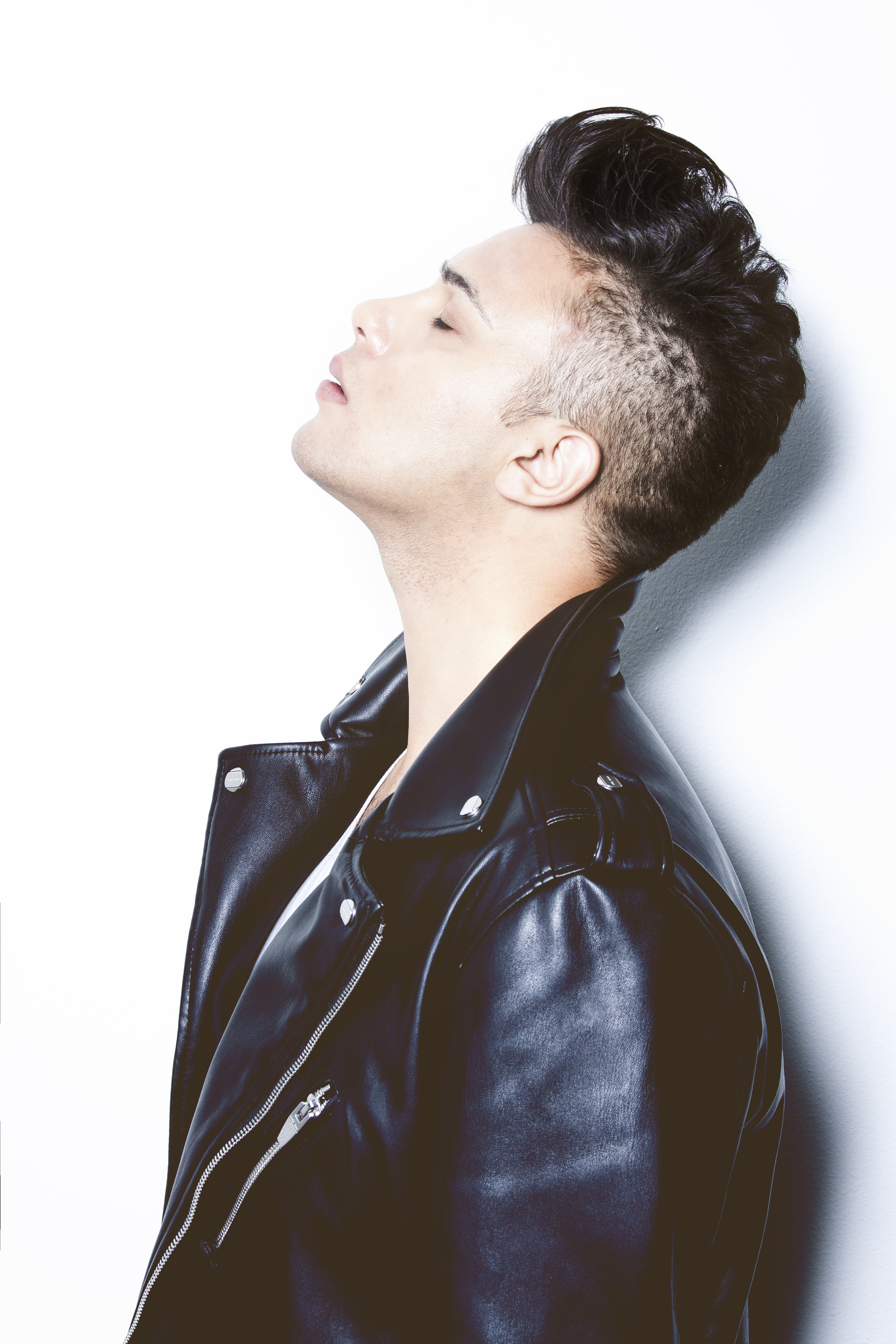 Andrew Hoge
Fashion Stylist & Event Designer
About Andrew
Welcome to my personal lifestyle blog where I share my passion for style, design and people! Exploring ways to blend my love for art and design with my interest in business and marketing strategy has presented unique opportunities to create dynamic experiences and meet amazing individuals over the years. I created this platform to share my journey and connect with others interested in building an incredible life for themselves. In my professional life, I am an Event Designer and Wedding Manager at a premier luxury hotel. While at Luly Yang Couture I developed my understanding and appreciation for style and design as a Fashion Communications and Digital Marketing Manager. I have had the honor of working and collaborating with The St. Regis San Francisco, Pacific Northwest Ballet, Four Seasons Hotels, Seattle Symphony, Gene Juarez Salons and Spas, Seattle magazine and other incredible brands.
When I'm not working you will most likely find me at a hotel bar, pouring over my favorite blogs or planning a dinner party for 10!
Photo by Michael Duryea 
About Ah That's Good The idea for Ah That's Good is inspired by a moment of bliss; when what you are reading, drinking, watching or experiencing is exactly what you need. From wearing a fabulous outfit, spending time with your best friend to enjoying a particularly amazing glass of wine, I believe this feeling is something we could all use a little more of. This blog builds on this idea by sharing ideas and stories designed to nourish the soul and inspire the mind.
First Fashion Job
Public Relations intern at Oscar de la Renta in NYC.
Favorite Quote
"I've learned that people will forget what you said, people will forget what you did, but people will never forget how you made them feel." ~ Maya Angelou
Idol
Beyonce…because, who else?