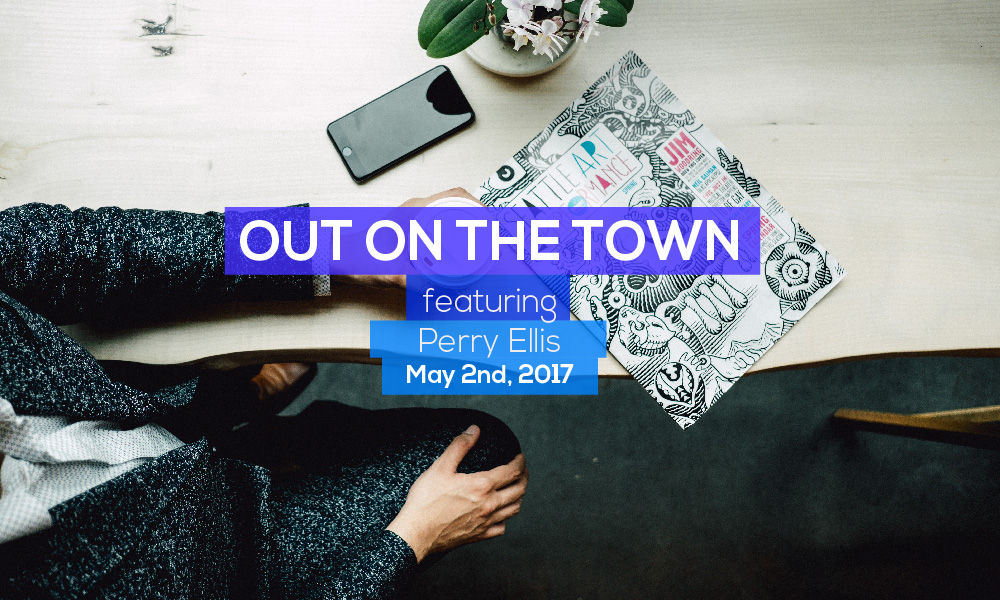 Emerald City, on my mind.
I partnered with Perry Ellis whose PR team challenged me to explore alternatives to happy hour in Seattle.
Classics Reinvented
Through this partnership, I fell in love with the fit and patterns that make the Perry Ellis brand so unique! I had the opportunity to select classic menswear silhouettes that are created for a modern, versatile lifestyle.
Many equate Seattle with constant rainfall. Granted we recently broke a record for the most consecutive overcast days (141 to be exact) but a true Seattleite knows that a Northwest spring and summer is worth the rain and wind we endure throughout the rest of the year. And with more sunny days ahead of me than behind, we can finally trade in rain boots for Ray Bans and enjoy all that The Emerald City has to offer.
I recently partnered with Perry Ellis, whose team challenged me to explore alternatives to happy hour that are just as fun. Of course, I jumped at the opportunity because not only was it an excuse to visit my favorite Seattle haunts, I also had the pleasure of incorporating designs from Perry Ellis' Spring 2017 collection in my day of exploration.
Founded in 1967, Perry Ellis combines its legacy as classic American sportswear brand with a modern, playful twist. If you are a fan of pattern and texture then their new spring line is perfect for you. I love this navy and white jacquard patterned jacket + pant set because it offers a traditional slim silhouette and youthful pattern. My new obsession turned out to be the sapphire blazer jacket, which had a touch of stretchiness that made it comfortable as well. What I learned is that the looks I selected have a great transitional quality to them that is perfect for my lifestyle since my weekends typically consist of a variety of activities from running errands to creative meeting and dinner with good friends.
Seattle Center is one of the city's most distinctive landmarks. Not only is it home to the Space Needle and Chihuly Garden and Glass Museum, but you can explore some of Seattle's artistic centers include Pacific Northwest Ballet and Pacific Science Center. In addition, the Museum of Pop Culture or MoPOP (pictured), formally known as the Experience Music Project, offers unexpected exhibits on topics related to music and pop culture.
It's rare to meet a Seattle who can't name their favorite coffee shop. It's in our blood and the city is full of beautifully designed coffee houses perfect for a creative meeting or reading a good book. Amandine Bakeshop, a micro-bakery on Capital Hill, serves seriously delicious macaroons and features Dorothea Coffee in a modern space.
While it's sometimes hard for me to find time to enjoy Seattle's outdoor activities, a visit to Volunteer Park is a perfect alternative. The space is a mecca in summer for outdoor volleyball and festivals. When you do feel like stepping indoors the Asian Art Museum and Greenhouse Conservatory are a short walk away.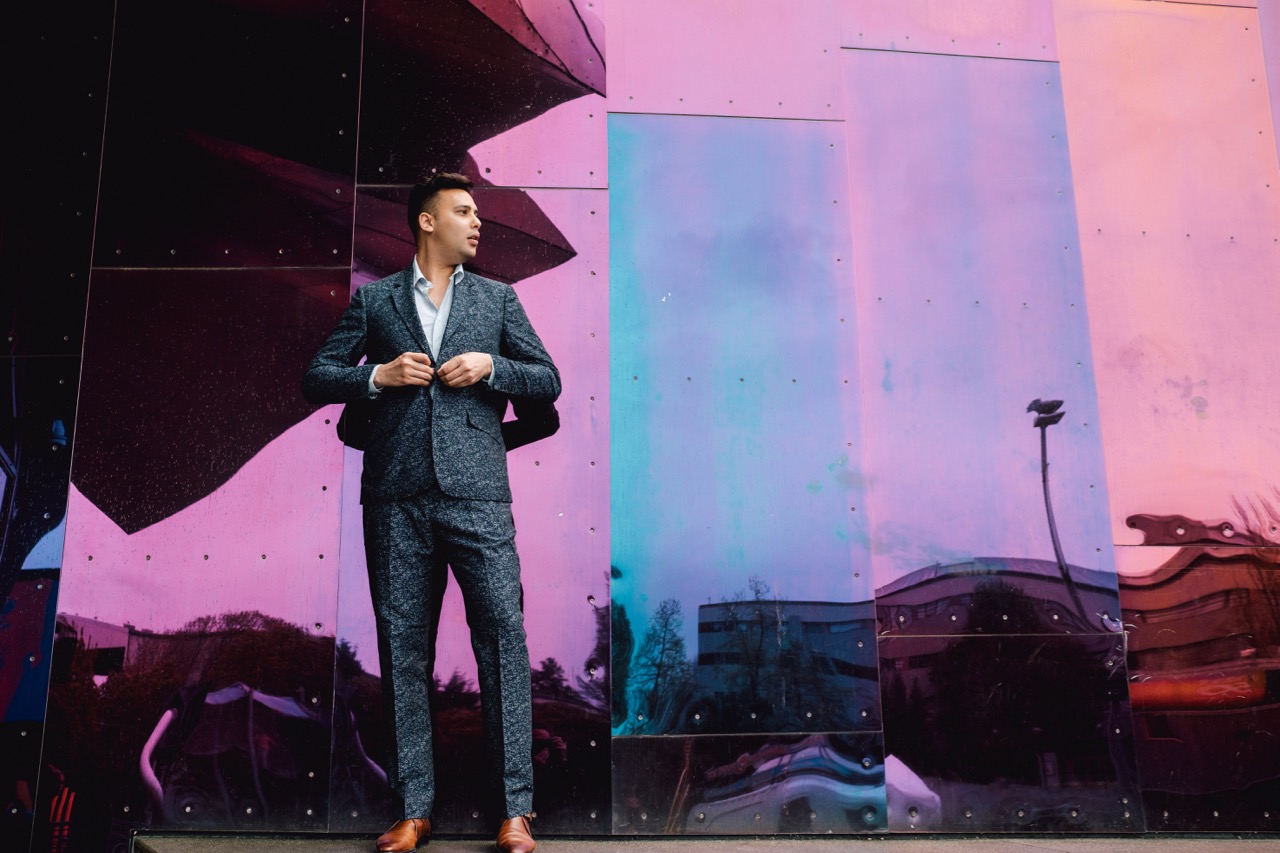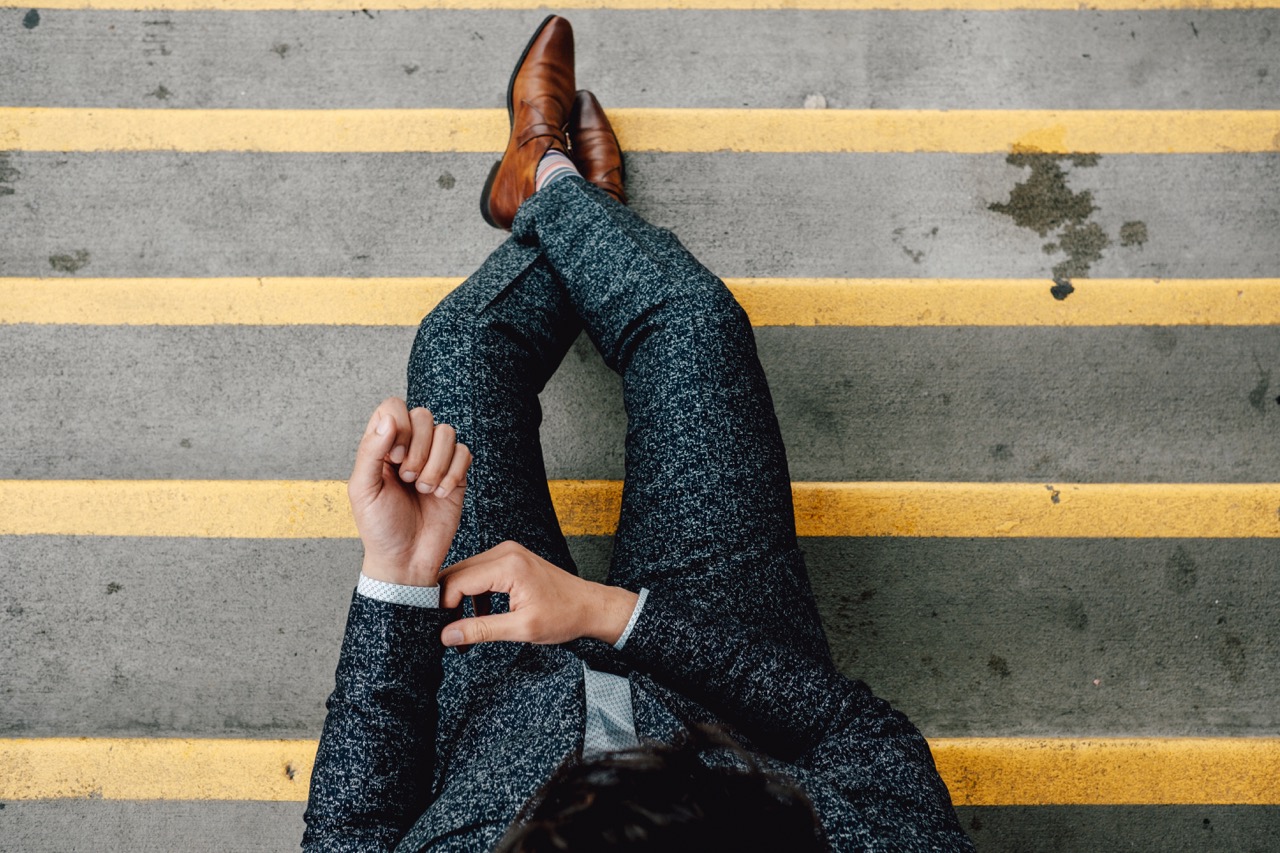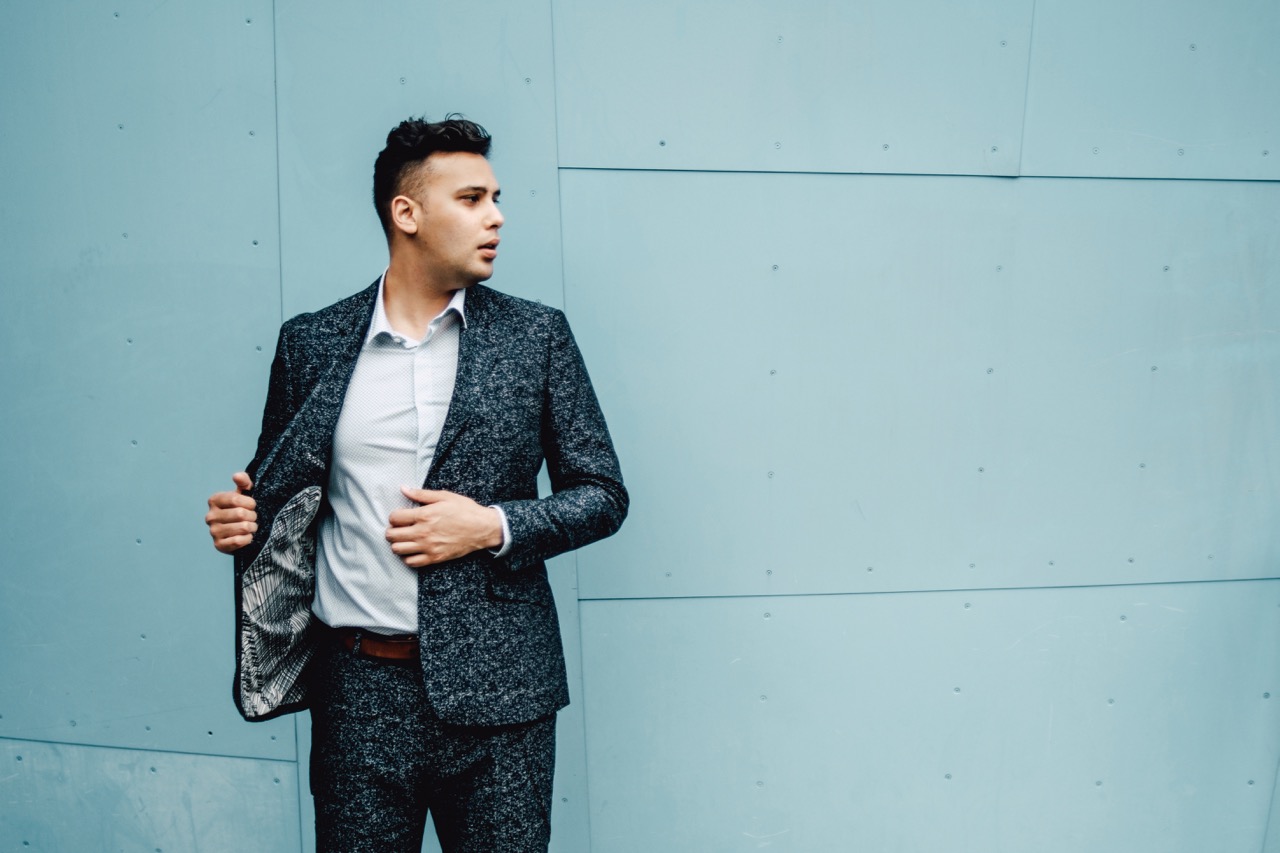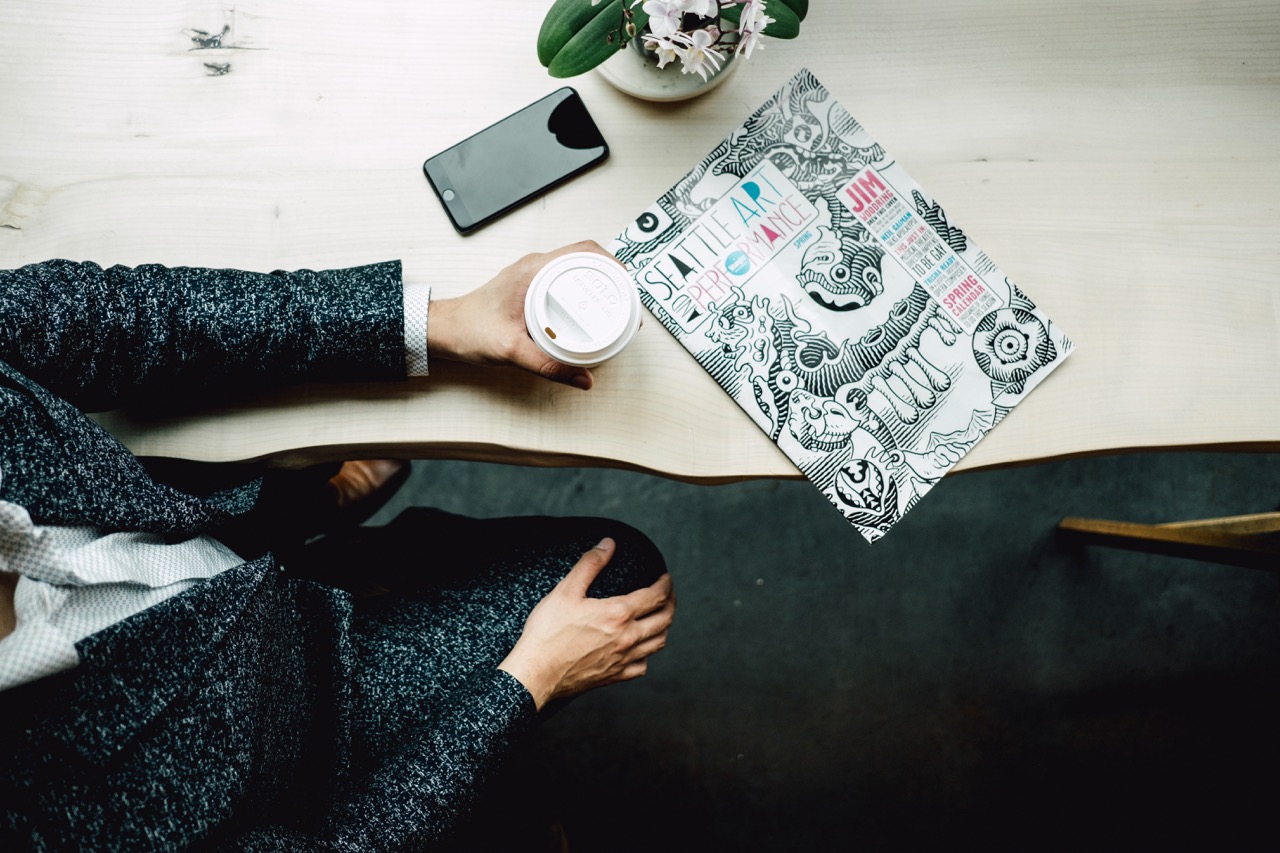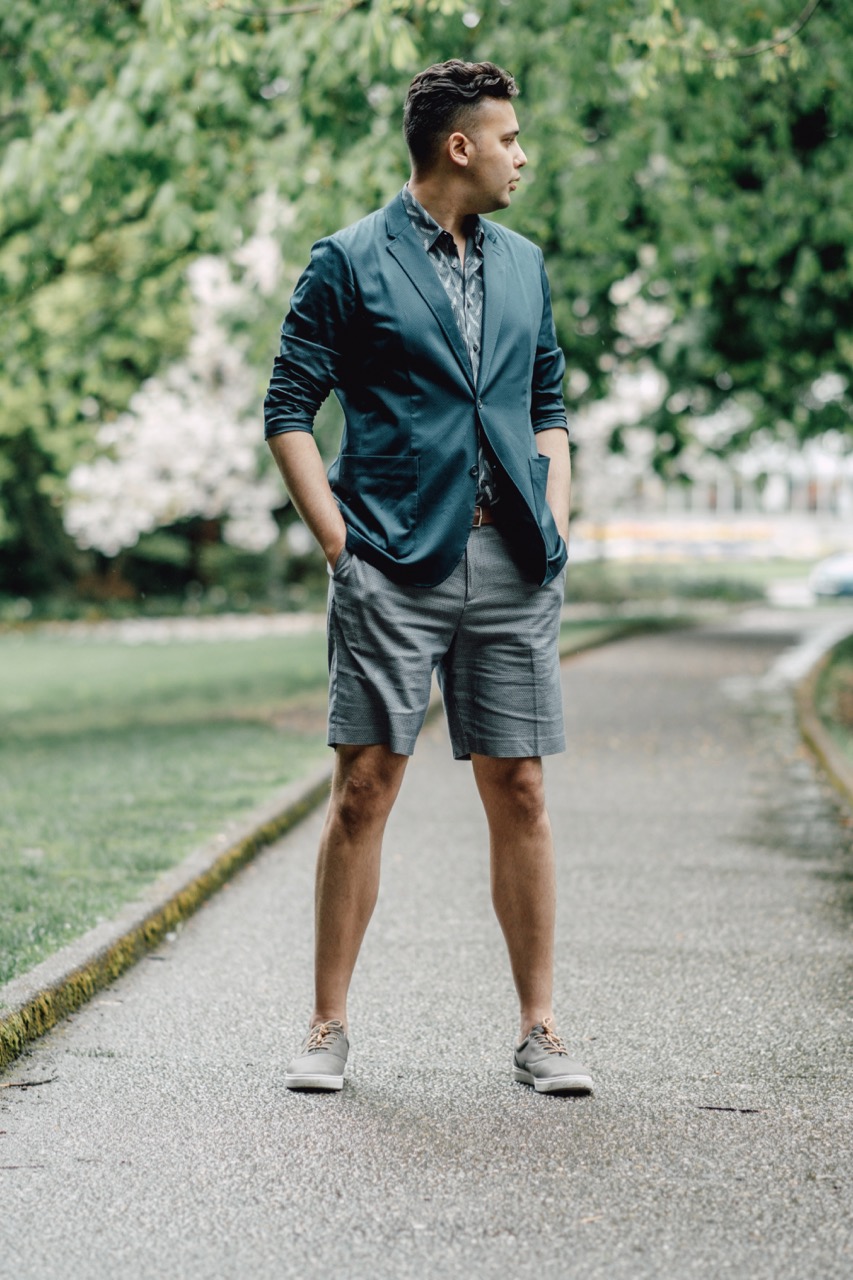 GET YOUR WARDROBE READY FOR SPRING!
I hope that you are inspired to explore your city or revisit the places that are special to you. You are welcome to enter Perry Ellis' "Get Happy" Giveaway for a chance to win a $1,000.00 gift certificate to update your Spring wardrobe! All you have to do is follow them on Instagram (@PerryEllis) and register at this link.
Happy Exploring!
xo – Andrew