You high-low, bro?
No, I'm not taking about your Saturday night out. Tops with this cut gives your outfit proportion and a modern style.
"Hey Siri, find Killion"
I'm talking about one of my favorite new menswear brands located right in the gayborhood.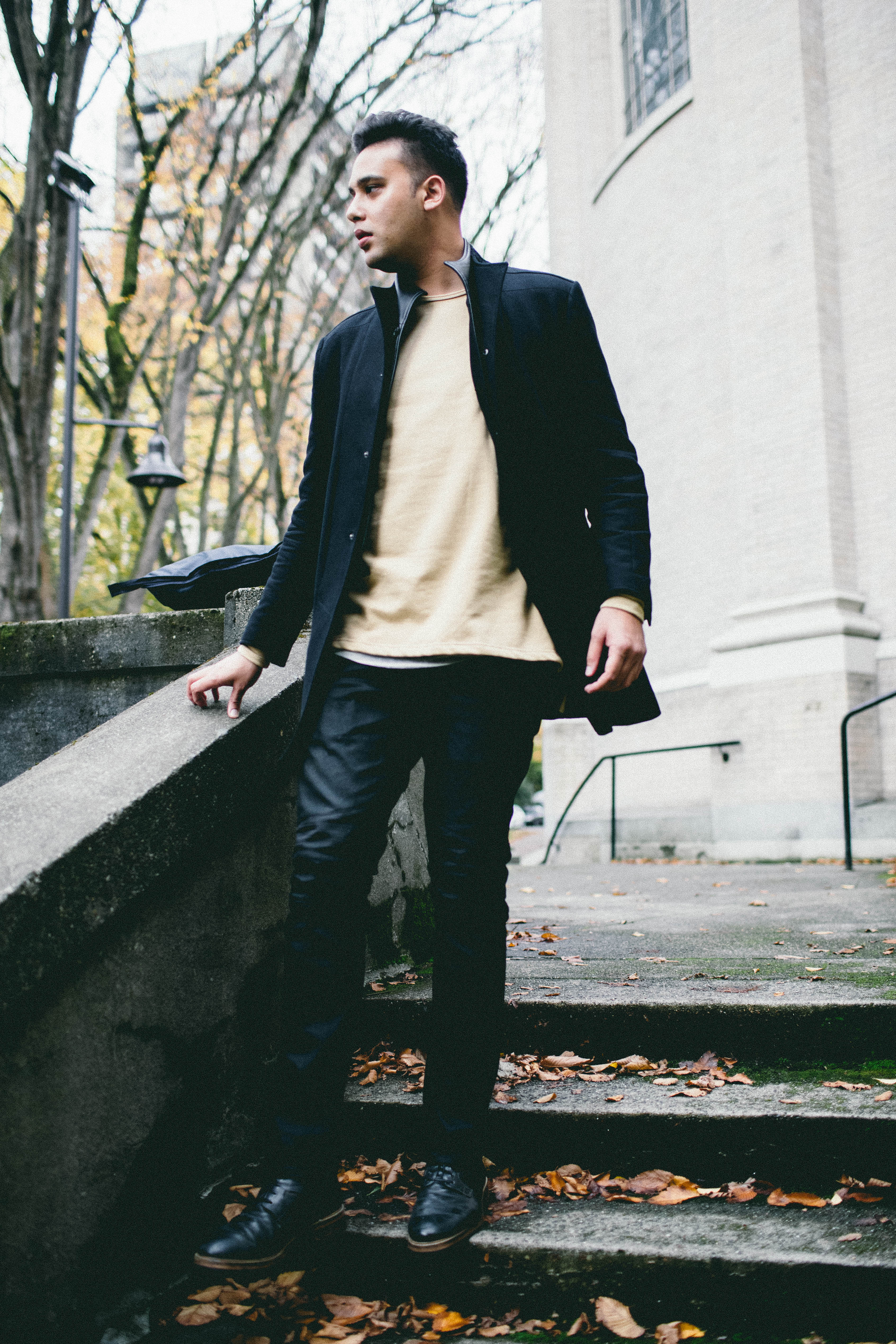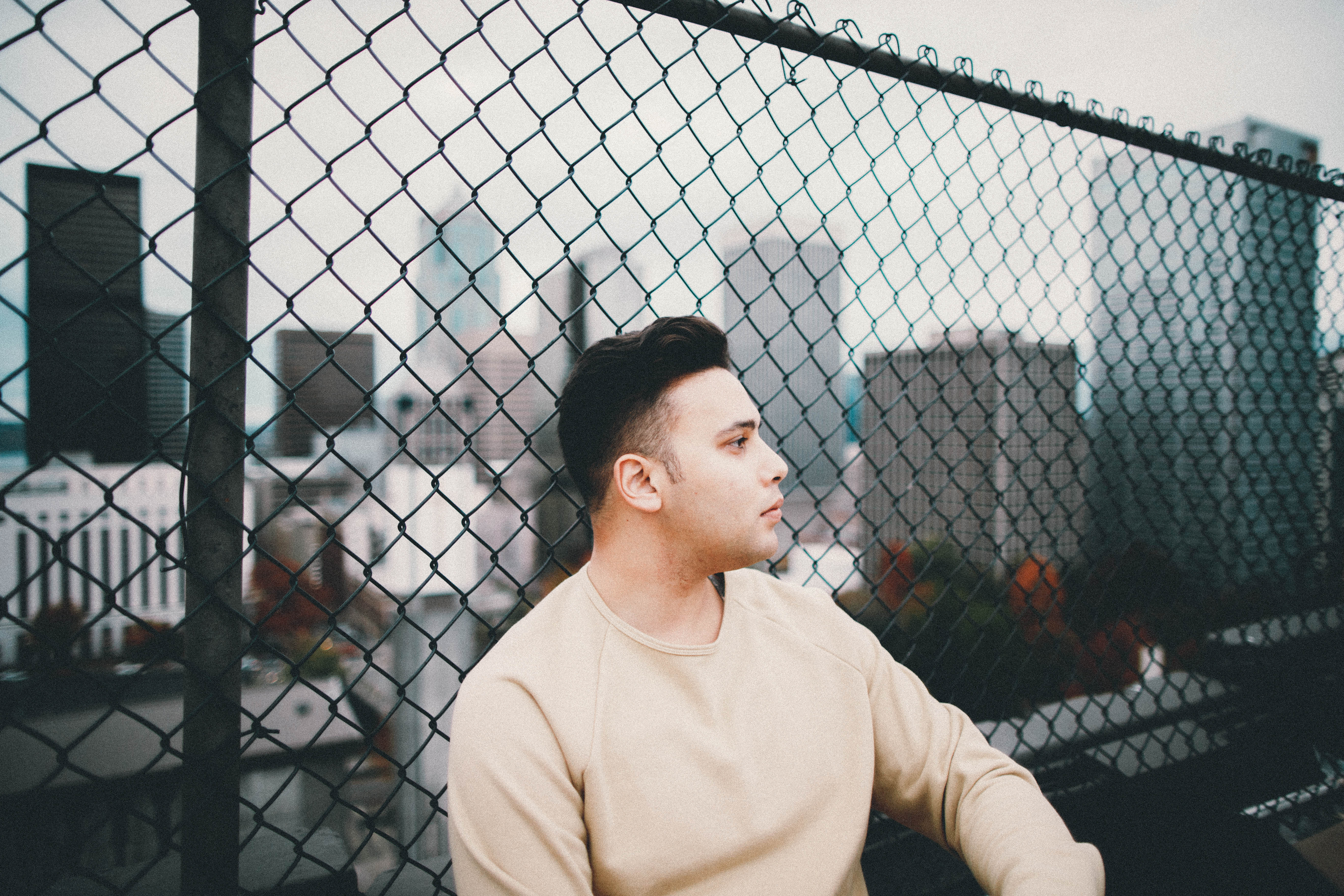 "How tall are you?" This is a question I get asked almost every single day.
I've become accustomed to the fact that my six foot six stature gets a double take. I attribute this to my father's German heritage but I'm not quick to dismiss my mother's insanely heathy diet of Indian cuisine growing up. It's that good. While I have no doubt my height resulted from a combination of both, the fact remains that I have had to embrace and grow into it. From an awkward, lanky teenager to someone with a keener style consciousness.
Whether you stand taller than average or never have to worry about leg room when boarding a plane (#jealous) the importance of proper fit and proportion are important when selecting pieces for your wardrobe. I recently discovered Killion; a LA-based menswear brand with a location in Seattle's Capitol Hill. The brand's design aesthetic includes classic menswear staples with a contemporary twist that I am currently obsessing over. Specifically, many of Killion's tops are cut slightly longer in the back creating a "high-low" hemline.
I was first introduced to this style while working for various womenswear fashion designers and it's refreshing to see it adopted in menswear. Most guys don't realize how the symmetrical hemline of most t-shirts and sweaters affect their silhouette. But for someone like me they have the potential to make the upper half of my body seem too "short." A high-low hem creates a seamless transition (no pun intended) between my shirt and pants giving better proportion to an outfit as a whole.
In Los Angeles and New York this style has been evolving for a couple of years but I'm happy to find a brand that offers the designs here in Seattle. Since winter hasn't completely released its grip on the Northwest, I recently paired a butterscotch-colored sweater from Killion with a pair of black jeans and top coat from Zara. I exaggerated the high-low look with a grey and white striped tank top, also from Killion, that's just a touch longer than the sweater.
I encourage you to stop by Killion Seattle located at 1527 Harvard Avenue. The price point makes these pieces extremely approachable; starting at $18 for a t-shirt and ending at $82 for a coat.
Also, their business model is centered around capsule collection releases so you will be one of a few gents enjoying your unique design. You can discover when new collections will be released on Instagram (@killion.seattle). In fact, I'm going to hop on in just a couple minutes. Wish me luck!
Until next time.
x
– A.