Joey Rodolfo has something important to say.
The Seattle-based designer boasts over thirty years of experience in the fashion and apparel industries. From his early years as the Men's Design Director at Unionbay Sportswear Company to his tenure at Tommy Bahama, Mr. Rodolfo is known as a "textile wizard" and has built iconic brands while being featured in the likes of Women's Wear Daily and Men's Journal. I had the opportunity to visit the designer's downtown Seattle studio this past summer and learn about his 15 year dream-turned-reality; Buki Brand.
Buki is a Japanese term that translates to "defend and protect," and that is exactly what his designs do. Joey has brought together Japanese-made technical fibers and innovative textile machines to create fabric that "stretches in four ways." This coupled with modern, architectural lines result in clothing that manages moisture, regulates temperature and molds to your body throughout the day. You might be accustomed to hearing these terms associated with athletic wear brands (such as Nike and Adidas) but Buki boasts a collection of menswear staples such as the henley and oxford dress shirt. Imagine packing for a business trip, arriving at your hotel, throwing on a Buki button up and head directly to your first meeting (or in my case a cocktail, let's be honest!) without wrinkles or the need to iron. You heard it here first; it's all possible.
Beyond the amazing design and product, what captivated me most about Mr. Rodolfo's vision is the combination of fashion and technology being used to better the wearer's day-to-day life. It's no surprise that the brand was conceived in Seattle, a city home to tech titans such as Microsoft and Amazon. Joey has a fondness for the Emerald City and credits the inspiration for Buki to his daily interactions with Seattleites and the Northwest's captivating ethos. And that, perhaps, is the most important message the designer has to share; "Seattle's vibrant nature is set to innovate the fashion industry."
Buki retails online at bukibrand.com. You can also explore the inaugural collection at the downtown Seattle Pop-Up at 1826 Sixth Avenue. Enjoy!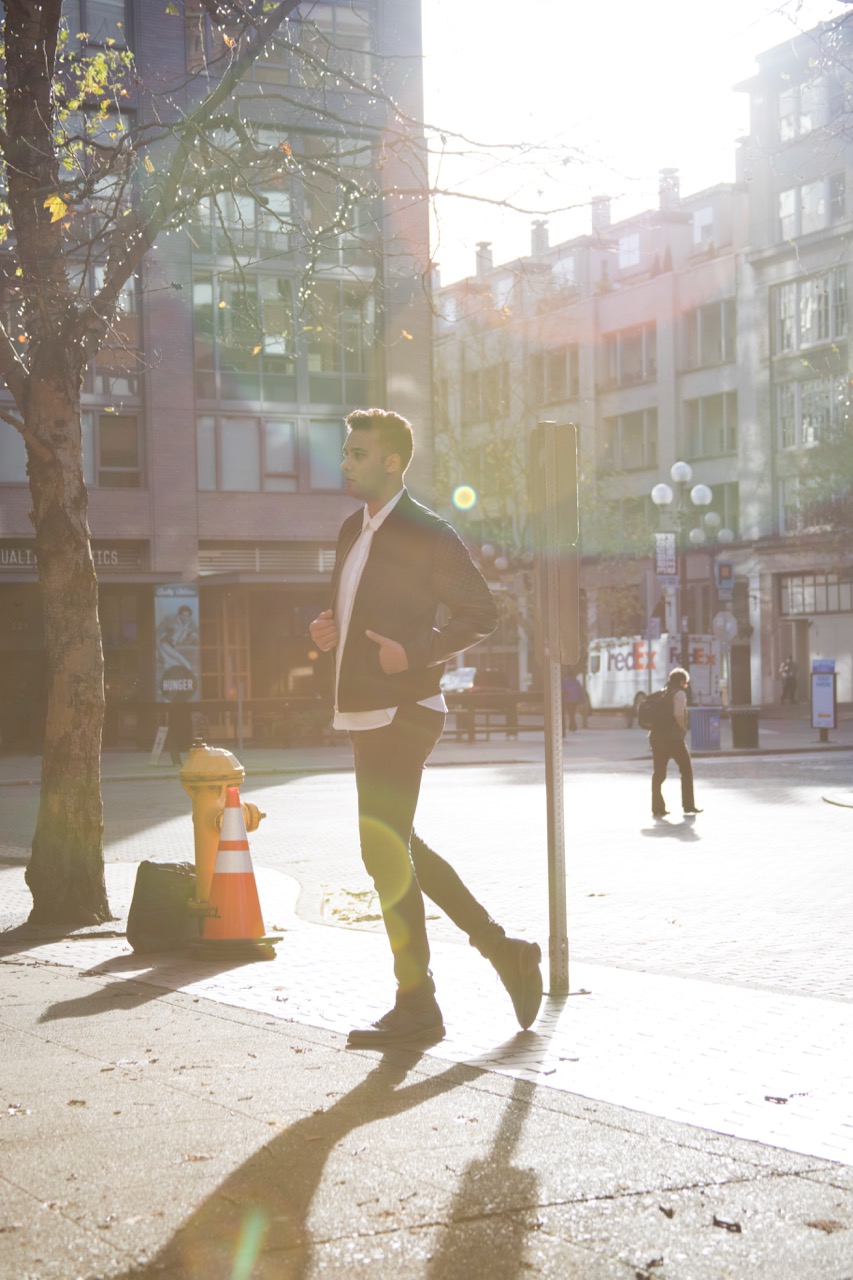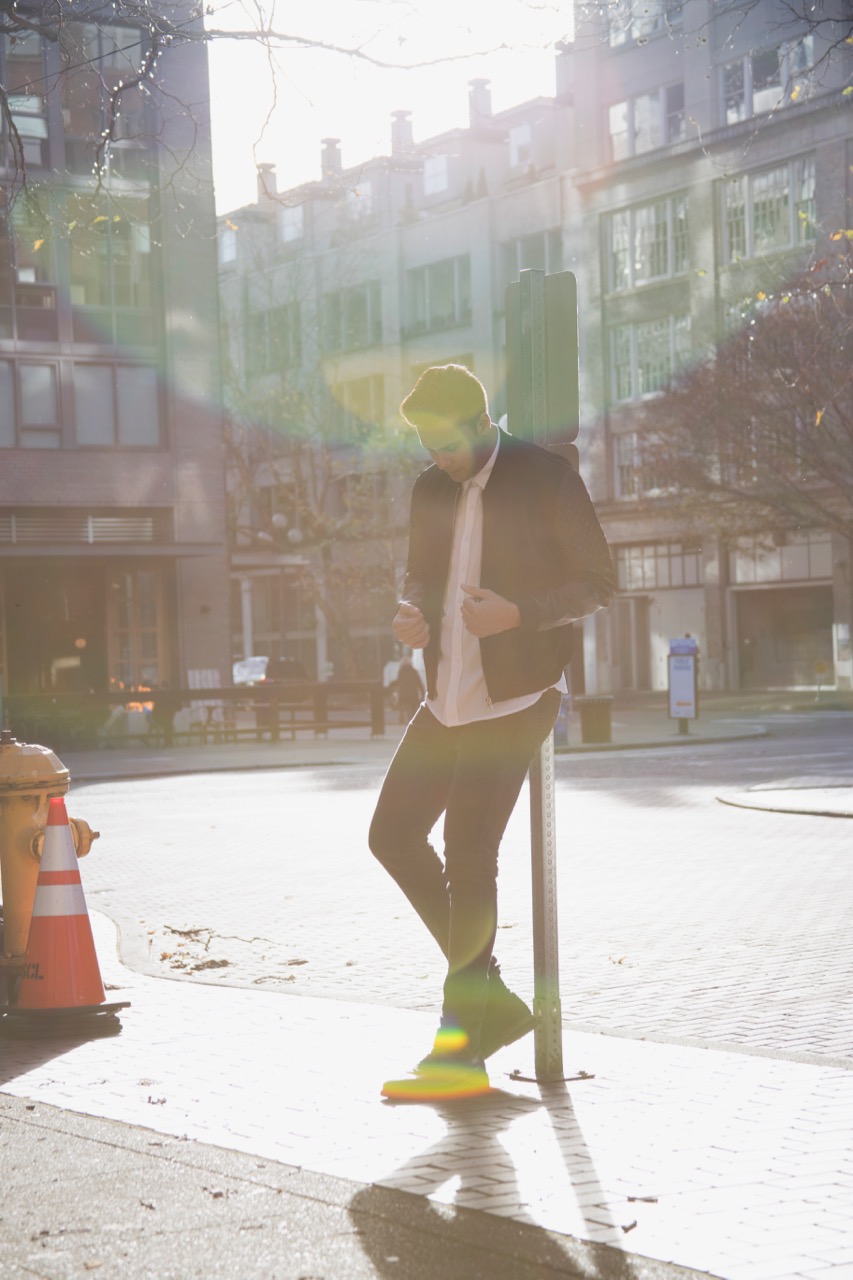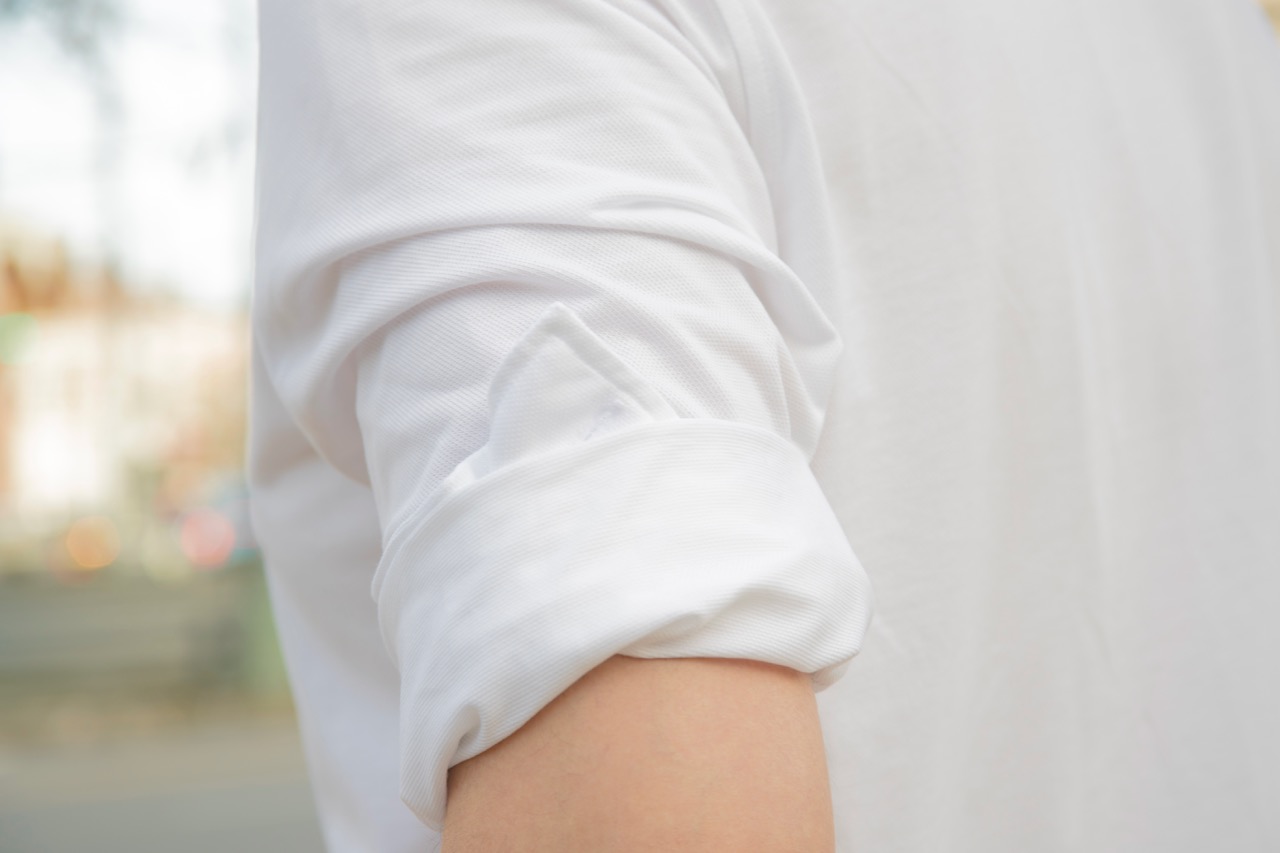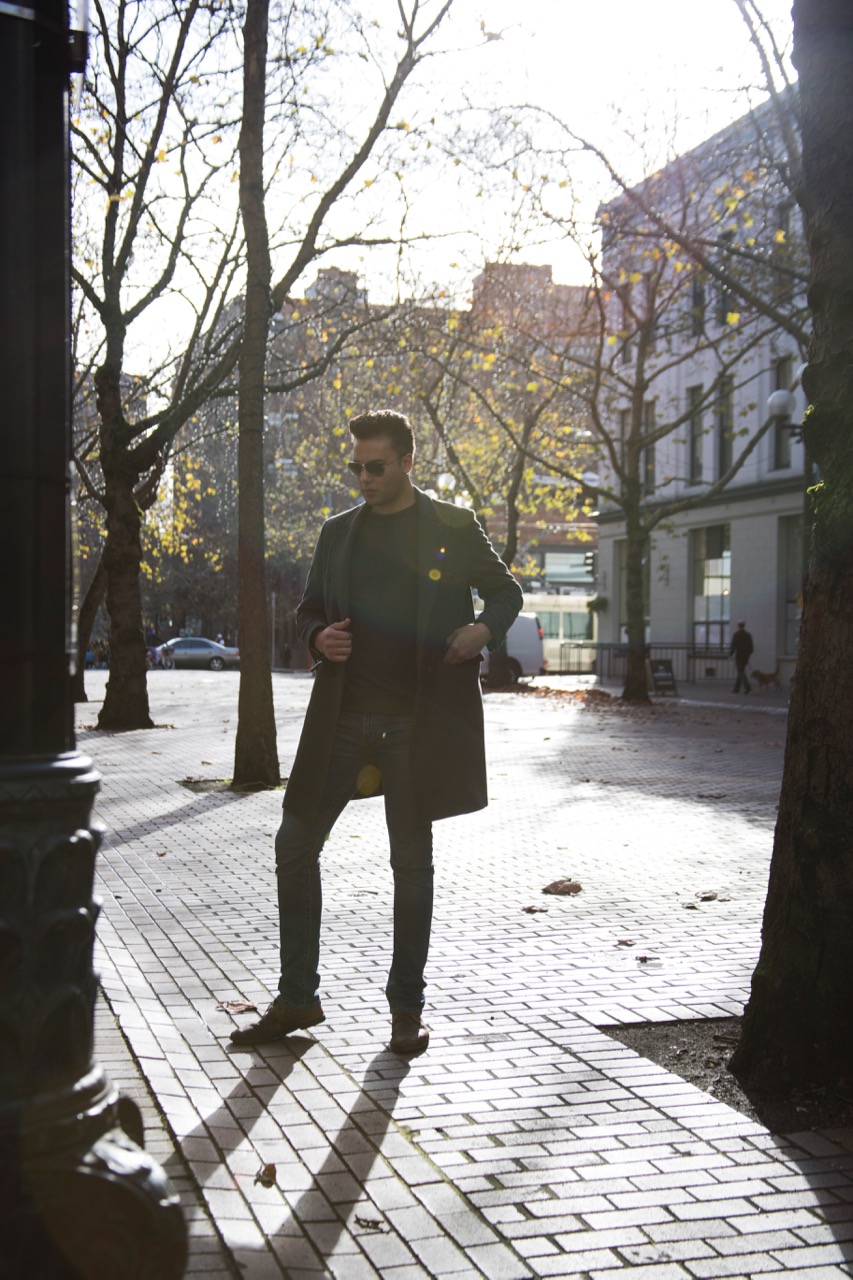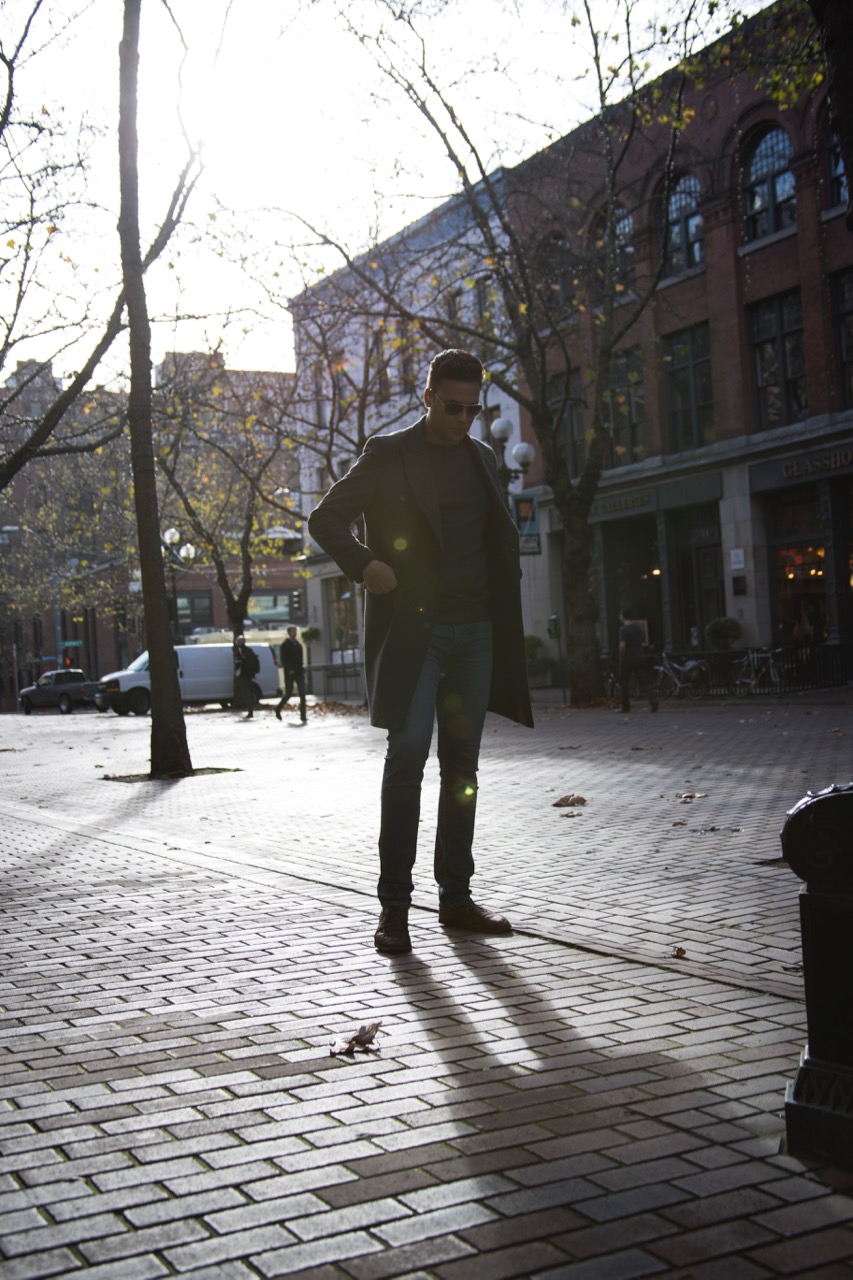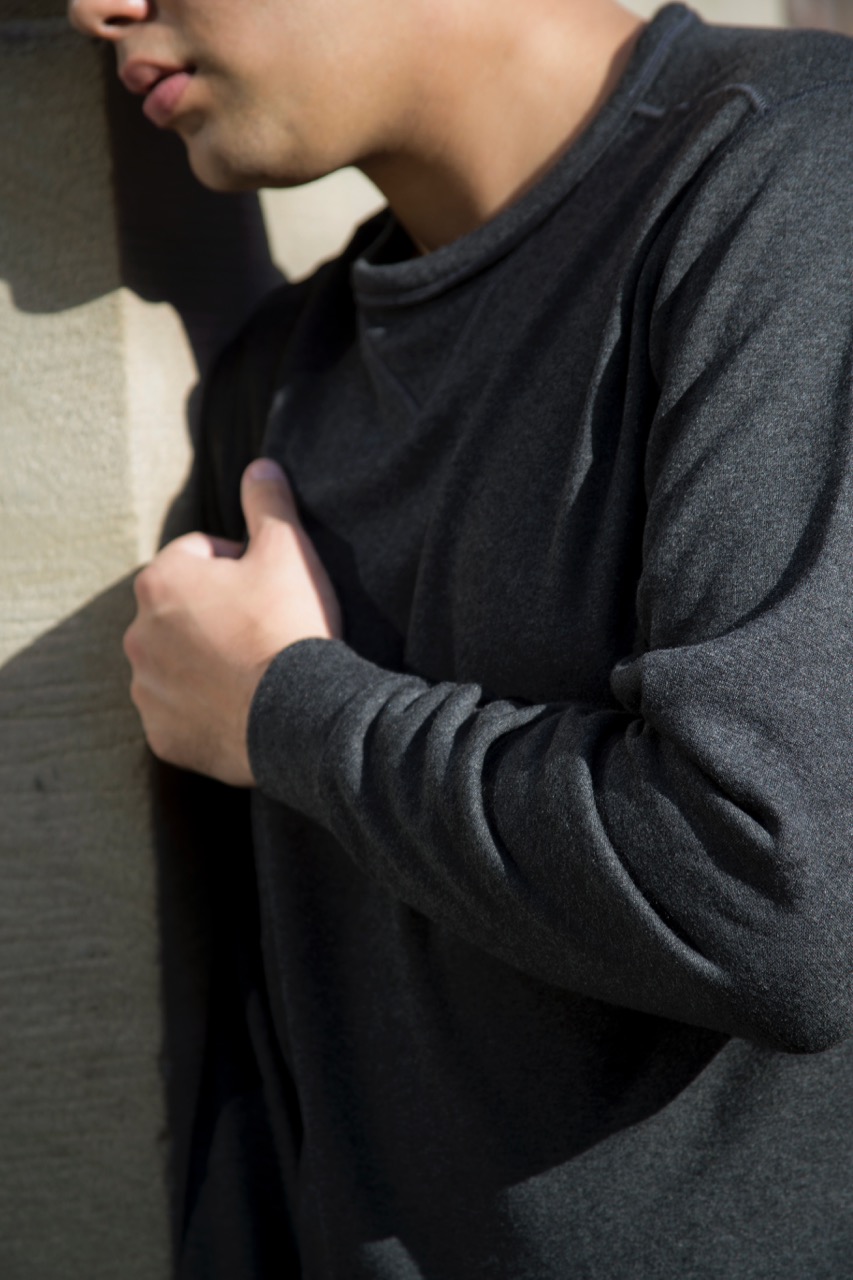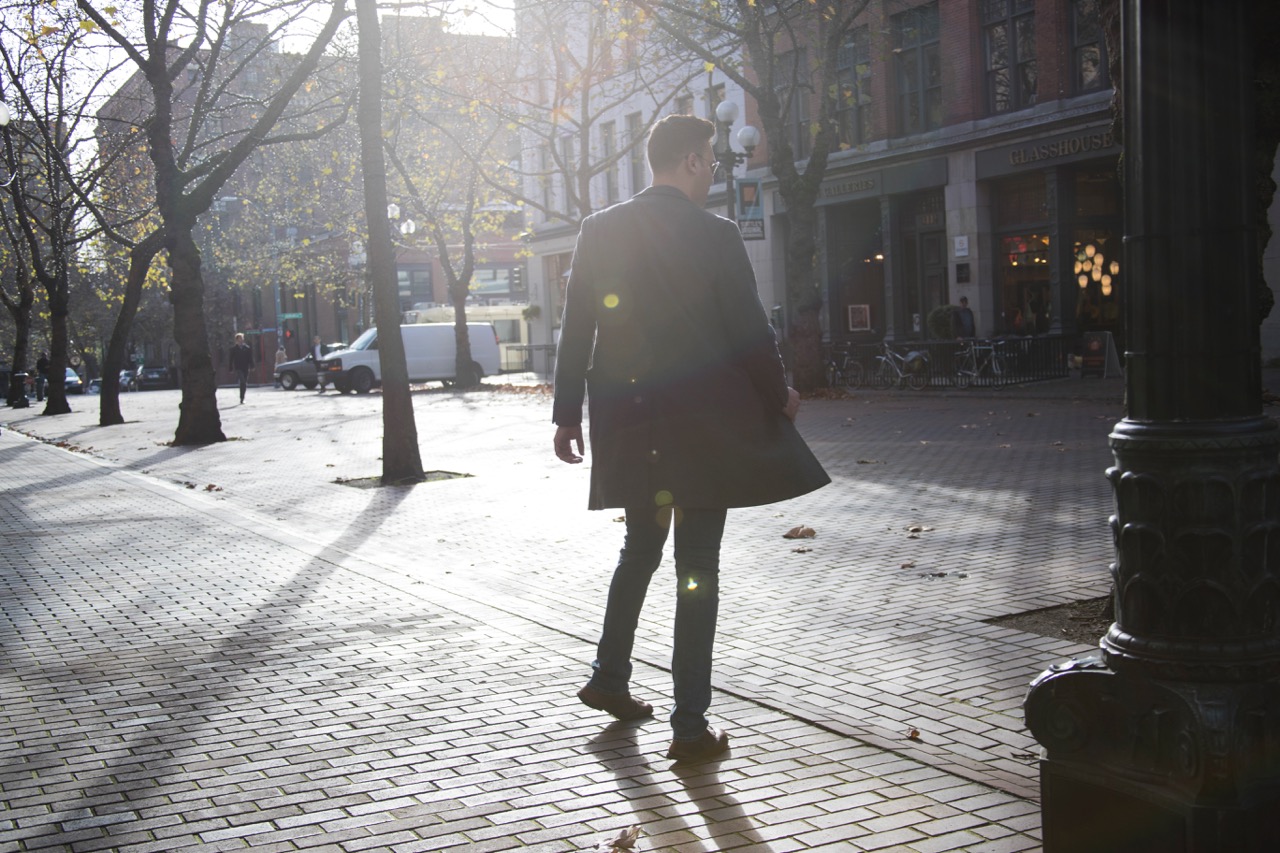 Buki also has an amazing collection for the ladies! Check out some of my favorite Seattle womenswear bloggers rocking the new collection.