Goodwill Glitter Sale Preview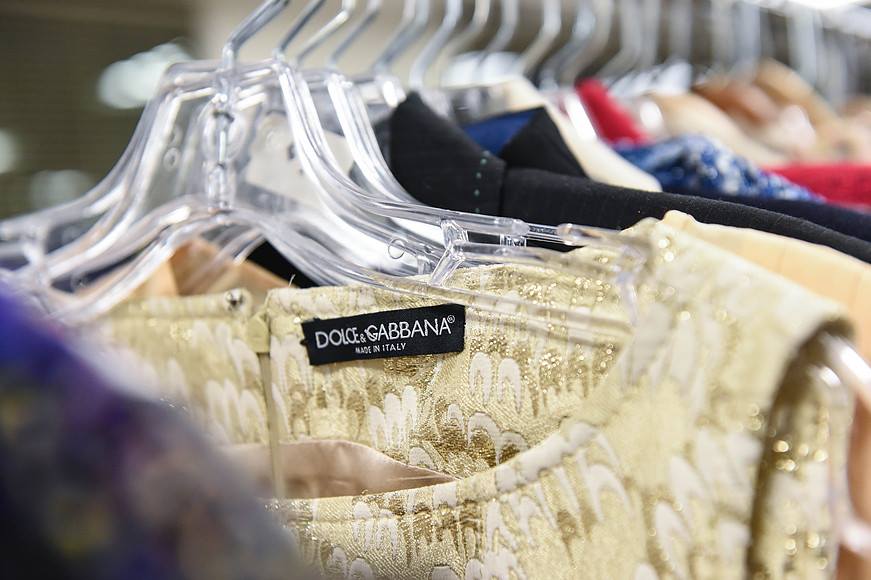 As we embrace autumn's blustery winds and overcast skies you might find yourself pulling out treasured pieces and, perhaps, taking some time out of your busy schedule to find a couple new ones. Am I right? If so, you will want mark November 5th and 6th on your calendar for the 33rd Annual Goodwill Glitter Sale. My dear friend Sydney Mintle invited me to preview some of the pieces that will be available to purchase and, much to my surprise, I was reunited with my old friends Burberry and Dolce and Gabbana. Now, unfortunately I cannot take these amazing pieces home (unless I'm feeling like unleashing my drag alter ego – which I might!) but YOU can explore specially curated evening wear, accessories and vintage finds during the Glitter Sale that are sure to make your autumn and holiday outfits pop! Plus, it always feels good know that you are supporting a good cause; proceeds from last year's event made it possible for over 8,700 people to participate in Goodwill's job training and education programs.
Entry to the sale is free, just be sure to RSVP on Facebook here to receive event updates and to see exclusive previews.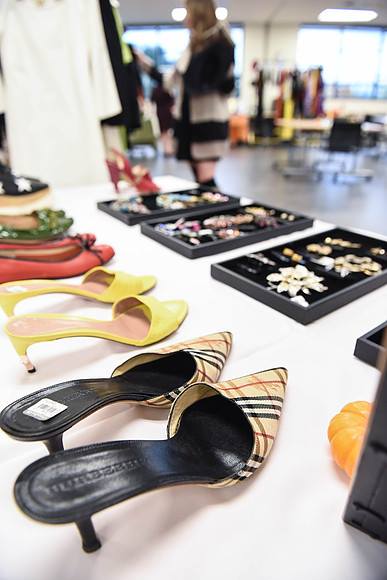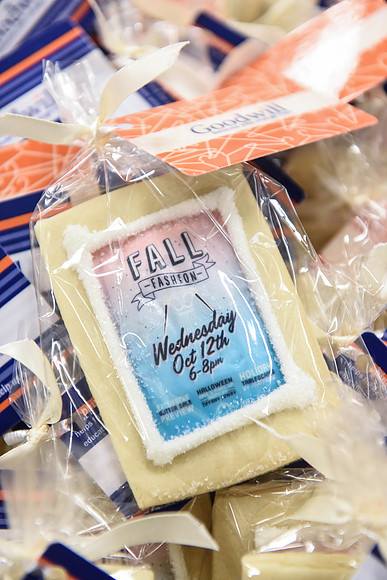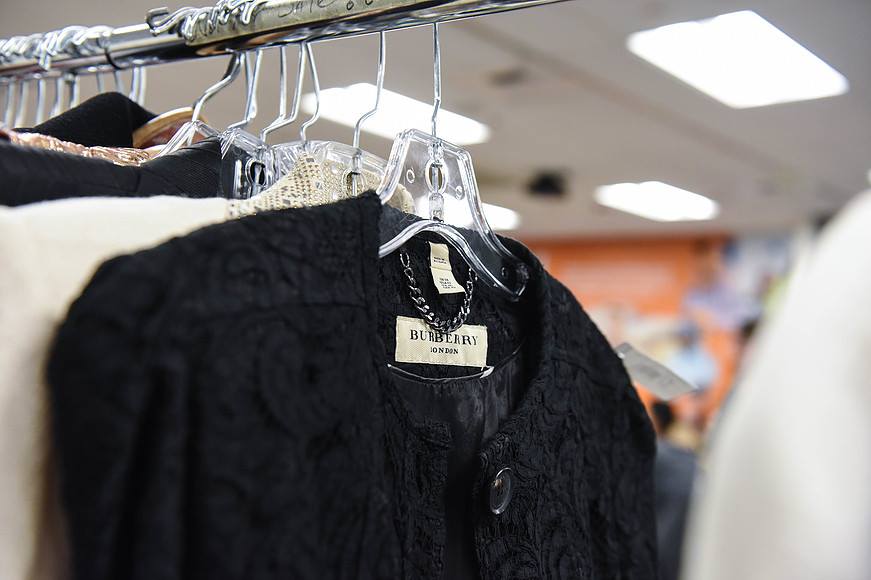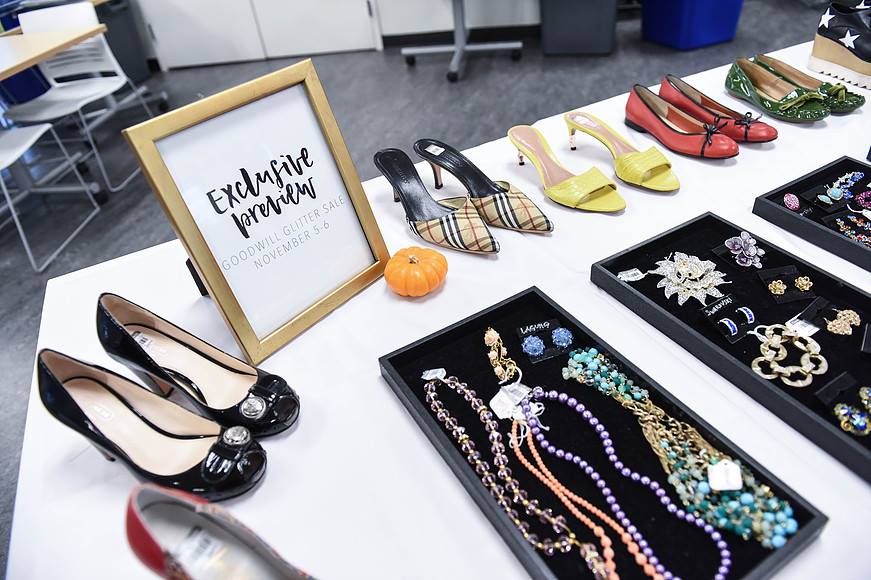 November 5-6, 2016
Goodwill Dearborn Store
1400 South Lane Street
9:00 – 6:00 PM
All photos graciously provided by Vivian Hsu Photography