6 Reasons the High Ponytail is Your go-to Hairstyle this Fall
Fall is here, fabulous! Now it's time to experiment with your fall style which, I know, there's a lot to consider. It's important to think about layering and those fantastic boots you can't stop thinking about but the question that my personal clients and close friends ask me the most is "how should I style my hair?"
I'm a fan of the High Pony for fall. When Reese Witherspoon rocked that retro hairdo at the Academy Awards in 2011 she cemented the High Pony as one of my all time favorites. And while it's great to enjoy a hairstyle because it's aesthetically pleasing, I always like to help my personal clients understand why. With that, here are 6 reasons the high ponytail is your go-to hairstyle this fall.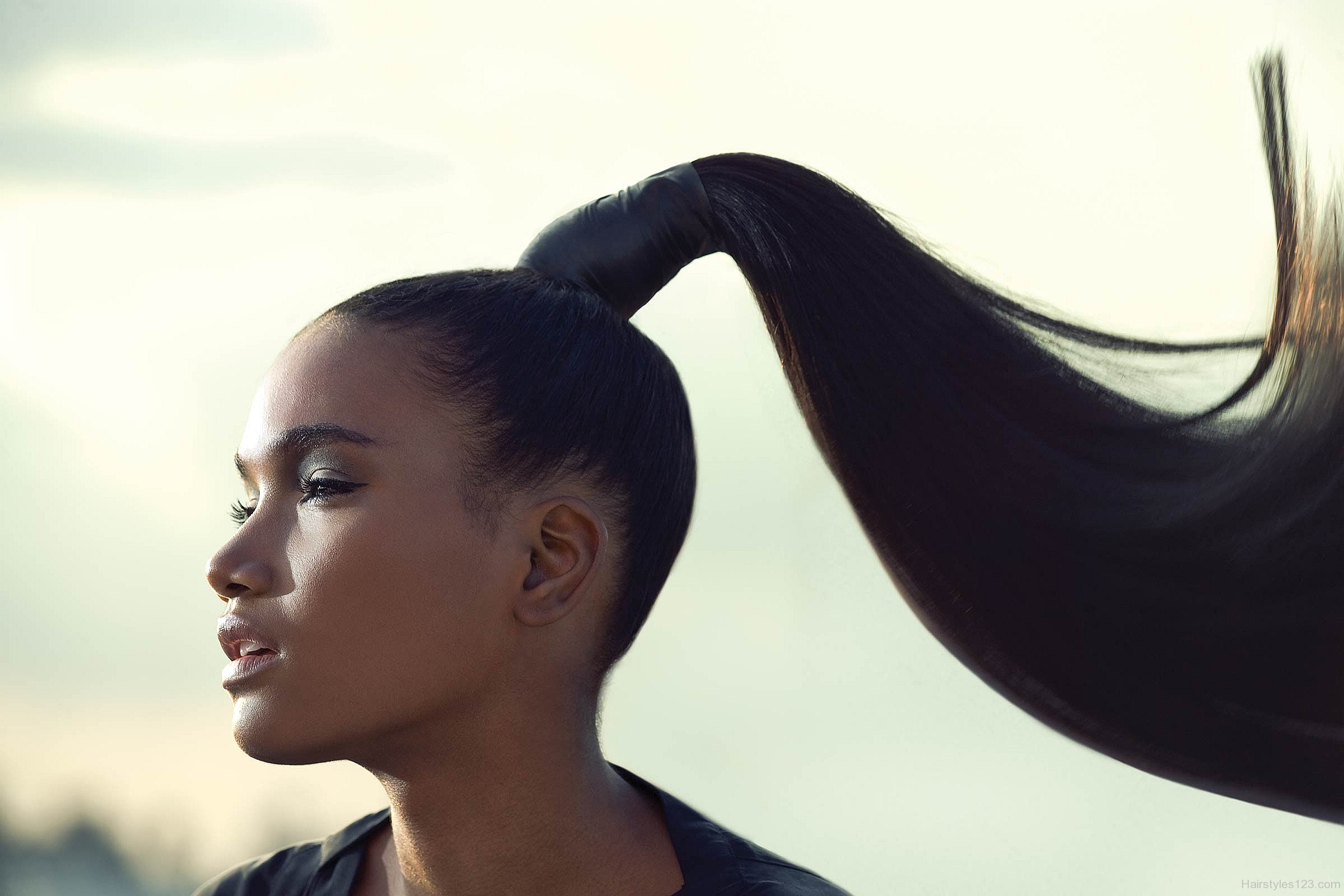 #1 – Beautiful Profile
When viewed from the side a high ponytail creates a striking profile. Since each head has different proportions and shape, I suggest experimenting with your own pony placement to determine the spot where you feel it looks the best.
#2 – Compliments Your Contour
A well done High Pony can do wonders for your entire face. When your cheekbones are contoured the pony will continue the line from the top of your cheek into your hair. This results in a striking, high fashion look.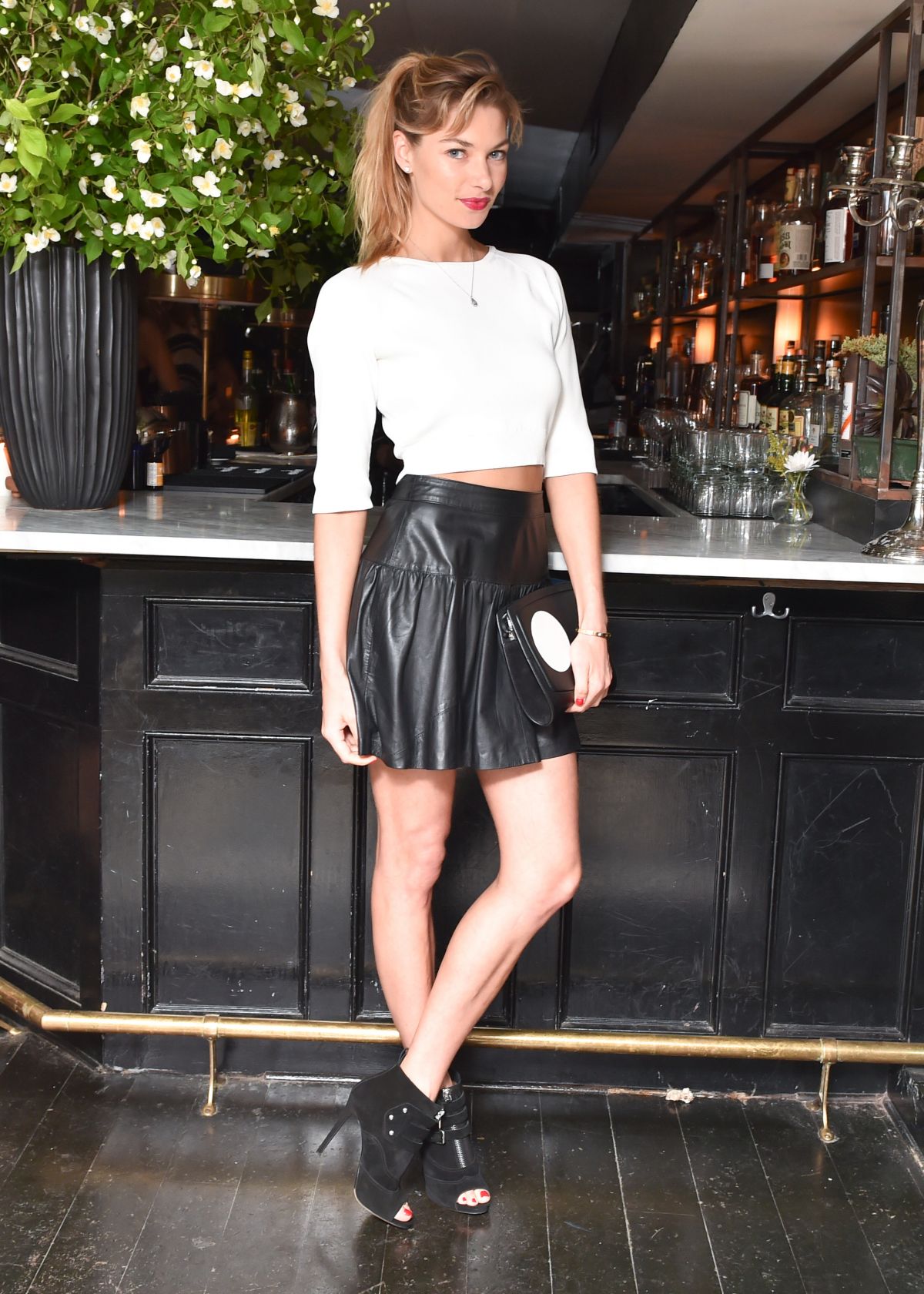 #3 – Update the Messy Bun
Once you determine your preferred placement, the high ponytail is an elevated replacement to the standard messy bun. Whether you need to put your hair up in the middle of the day or you're rolling out of bed, it will hide the fact that you might not have had time to style your hair that day.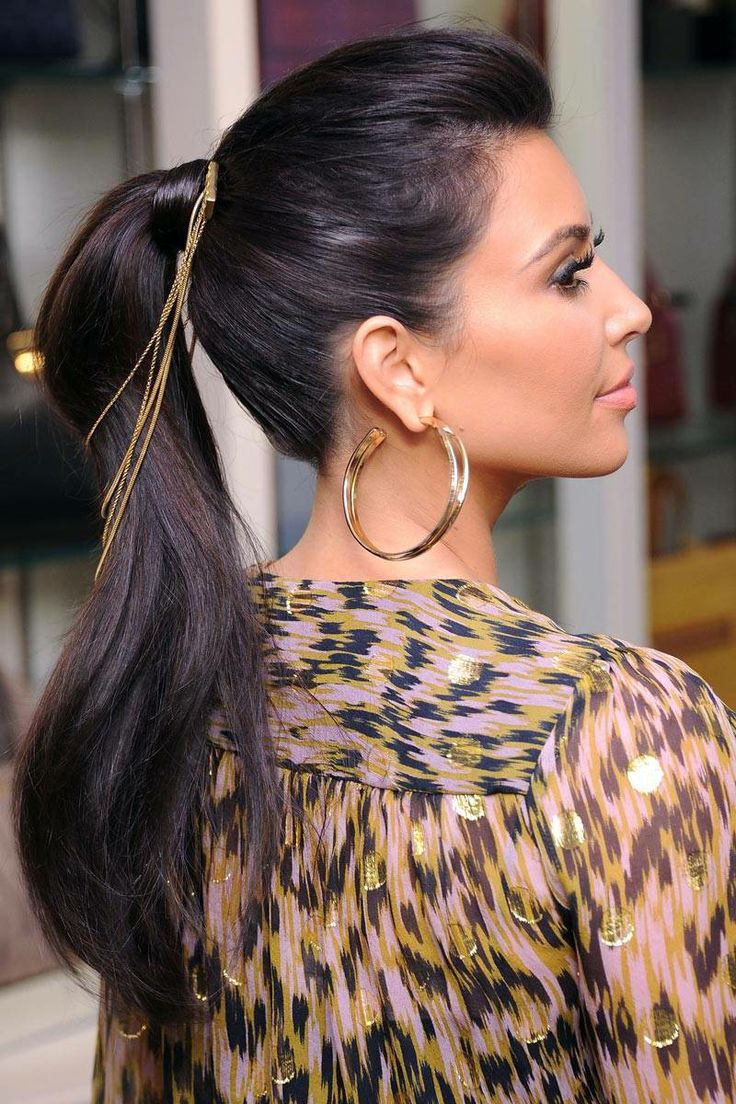 #4 – Fitted & Formal
The High Ponytail is also perfect for your formal events this summer, whether you are attending a wedding or indulging at a five star dinner in Paris. Experiment with accessories that sparkle and a great blowout to achieve the fashionable, I woke up like this coiffure.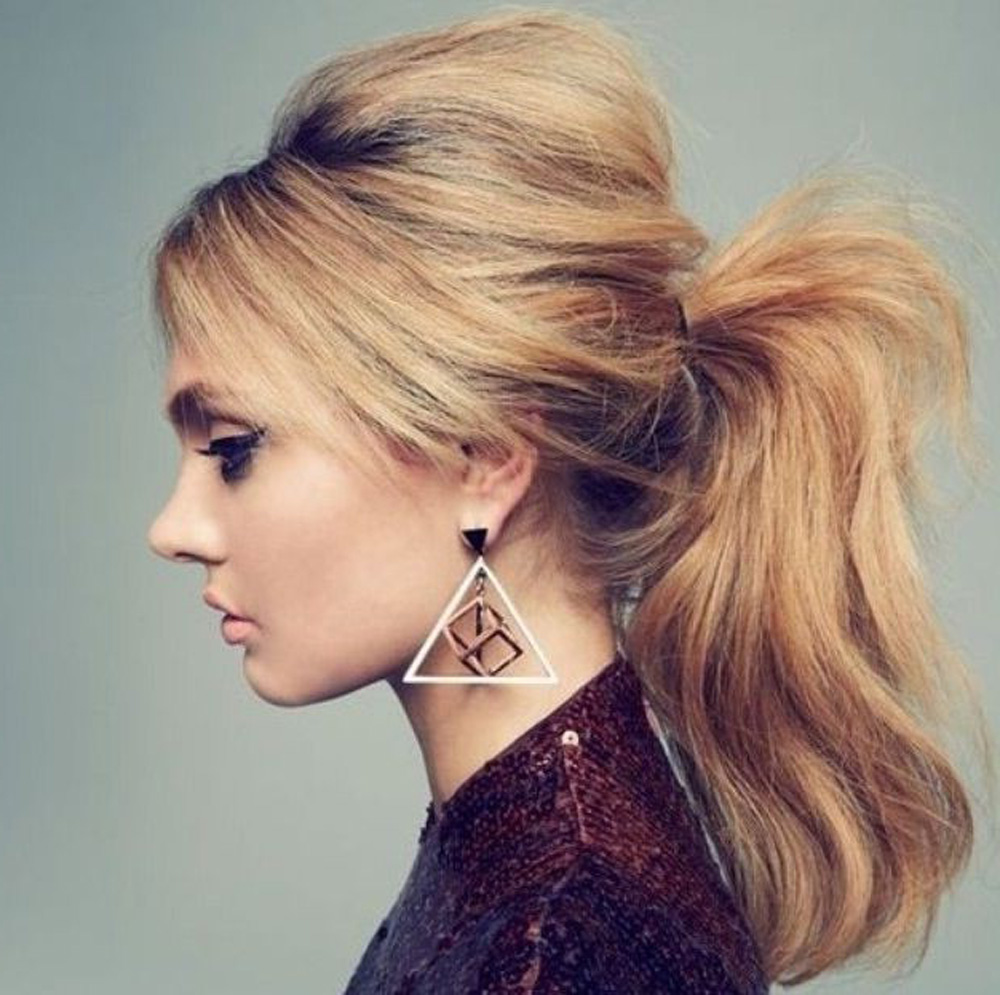 #5 – Day Into Night
Teasing the front of your hair to build volume and/or embracing a soft wave (or curl) is the perfect style for a casual lunch with bae or cocktails with the girls.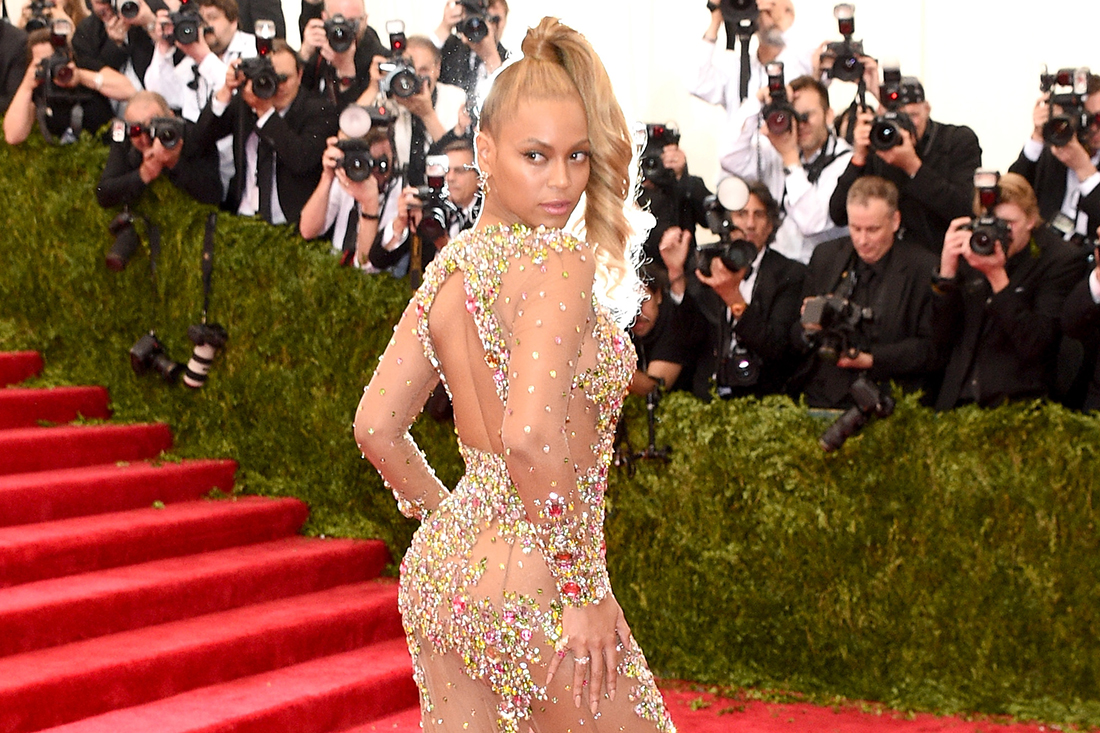 #6 – Beyonce
Okay so I might be cheating on this last reason but you can't deny that the Queen looks fierce!
Now you're ready to go out into the world and serve some High Pony Realness. Here is a two-minute High Ponytail tutorial that I love to help you achieve the modern, stylish look. Enjoy!